Hi, my name is Diyannah.
I'm a Master of Architecture student at University of Tasmania in Tasmania, Australia. This semester, I am currently enrolled in an Advanced Design Research elective called Bio-fabrication with SCOBY & Mycelium . The objective of the elective is to explore new ways to biofabricate with the biomaterials and being able to upscale the application of mycelium and SCOBY appropriate to architectural contexts.
Currently, my direction is to create an origami-like (architectural)form through folding the scoby dried sheets. As there is only 8 weeks to produce a physical output, I will not be going through the whole growing process of SCOBY but will be using the dried SCOBY sheets that I currently have at hand now.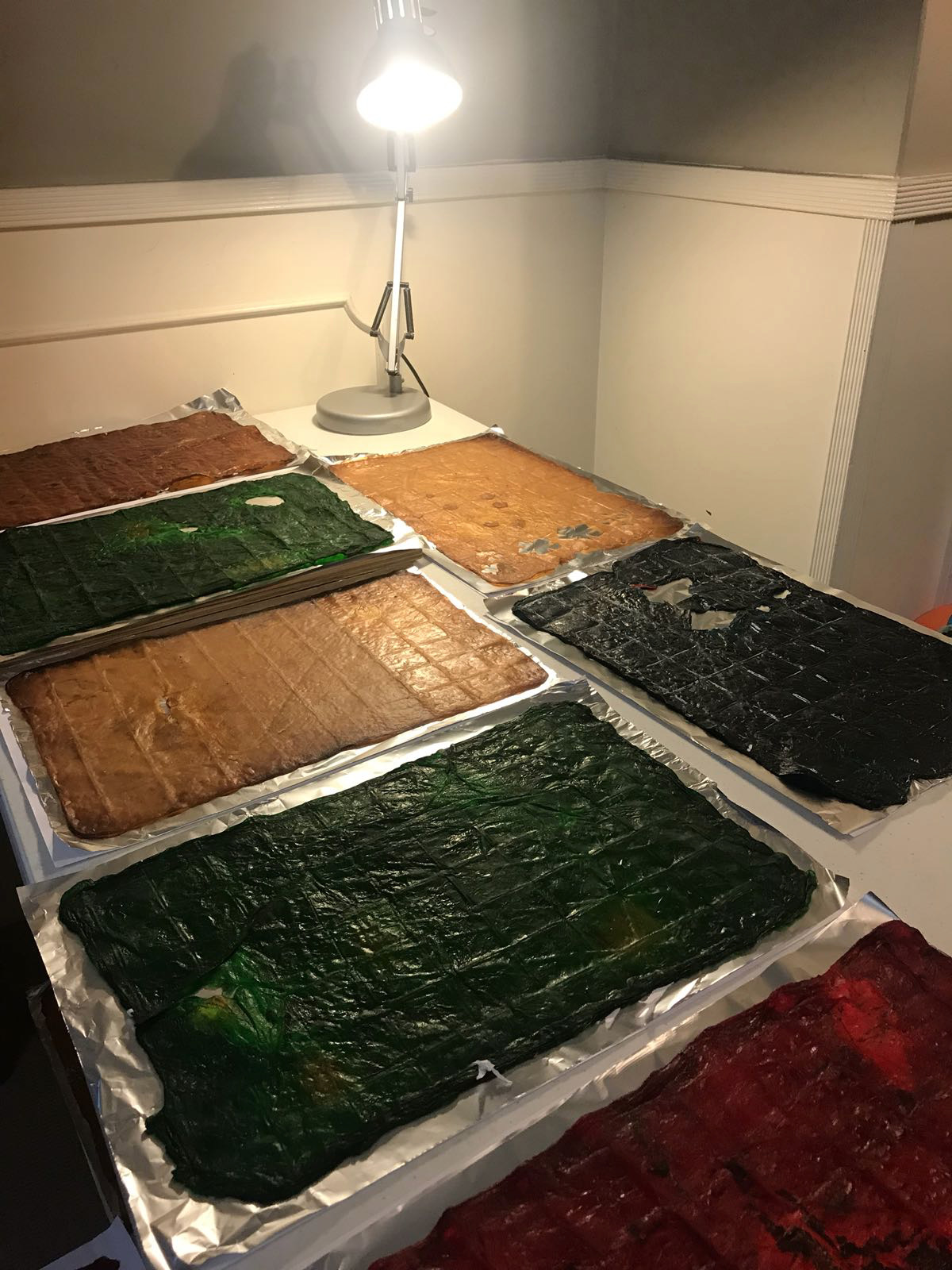 Dried Scoby.jpeg
I would appreciate if anyone could share with me on the techniques or methods on how to handle or fold dried SCOBY sheets to achieve the folded forms.
Thank you, looking forward to your reply.
Diyannah